How fundraising with scratch off fundraising envelopes work?

1

2

3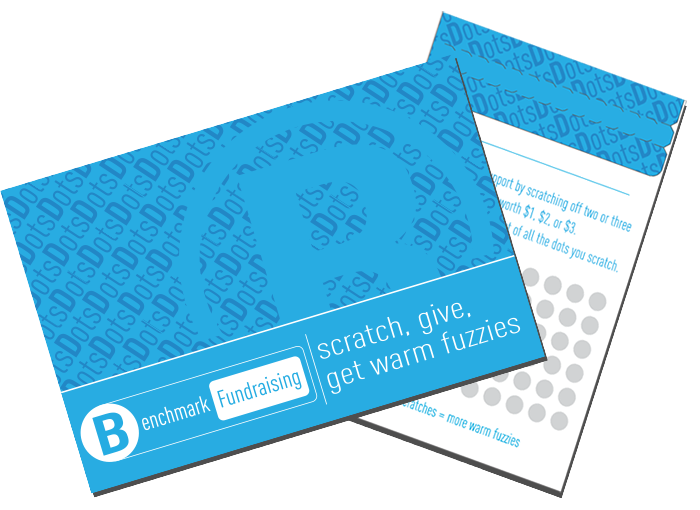 Fundraising Envelope
Each envelope WILL raise $150.
Envelope dimensions are 6″ x 9″.
Select Quantity
Hey, we get it. You're looking for a simple, no hassle fundraising idea that everyone will love… including your supporters.
Well here's one for ya… why not just ask for a small donation and put it in an envelope?
Our fundraising envelopes do the asking for you. Donation amounts allow everyone to donate as little or as much as they want.

Testimonials

"This fundraiser really works! The donation amounts let everybody donate. Some people scratch off one or two dots and some people scratch off a whole bunch. Either way, everybody we asked to donate was able to give a couple of dollars. This really keeps the momentum and excitement up and everybody got their dots scratched off in just a couple of hours."

- Tom P. – California

"Hands down the best fundraiser we've ever done. It was so much easier than everything we've done in the past and all of our supporters loved it!"

- Stacey M. – Florida
Frequently Asked Questions