Increase Your Fundraising Profits
Raise $150 Per Envelope
Earn Over 93% Profit!
Hey, we get it. You're looking for a simple, no hassle fundraising idea that everyone will love… including your supporters.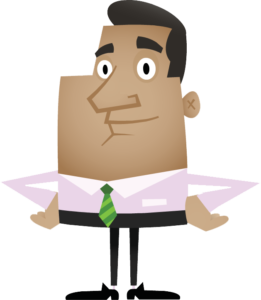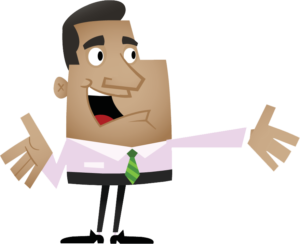 Well here's one for ya… why not just ask for a small donation and put it in an envelope?
A SIMPLE AND PROFITABLE FUNDRAISING IDEA
How fundraising with scratch off fundraising envelopes work?
Order Envelopes
Order at least 1 fundraising envelope for each member of your group. Hand out the fancy fundraising scratch-off envelopes to each member of your group.

Ask For Donations
Ask for donations. Instruct each member of your group to get all the dots scratched off their envelope.
Each member asks their supporters to scratch off a few dots from the back of their envelope and donate the total amount revealed.
Donation amounts behind each dot are $1, $2, or $3.Each envelope raises $150 once all the dots are scratched off.

You're Done
You're done. Supporters donate the total amount that they scratch off.
There's nothing to sell or deliver. Zero risk - unless you really don't plan on doing anything, and then you shouldn't be fundraising in the first place.
Let us help you get started. Simply answer a few questions and we'll send you some information to help you get started.
If you want to talk to someone right away, call us at: 801-735-4064. 
Frequently Asked Questions
We have some excellent fundraising ideas for all types of fundraising groups.
Start Raising Money Today!